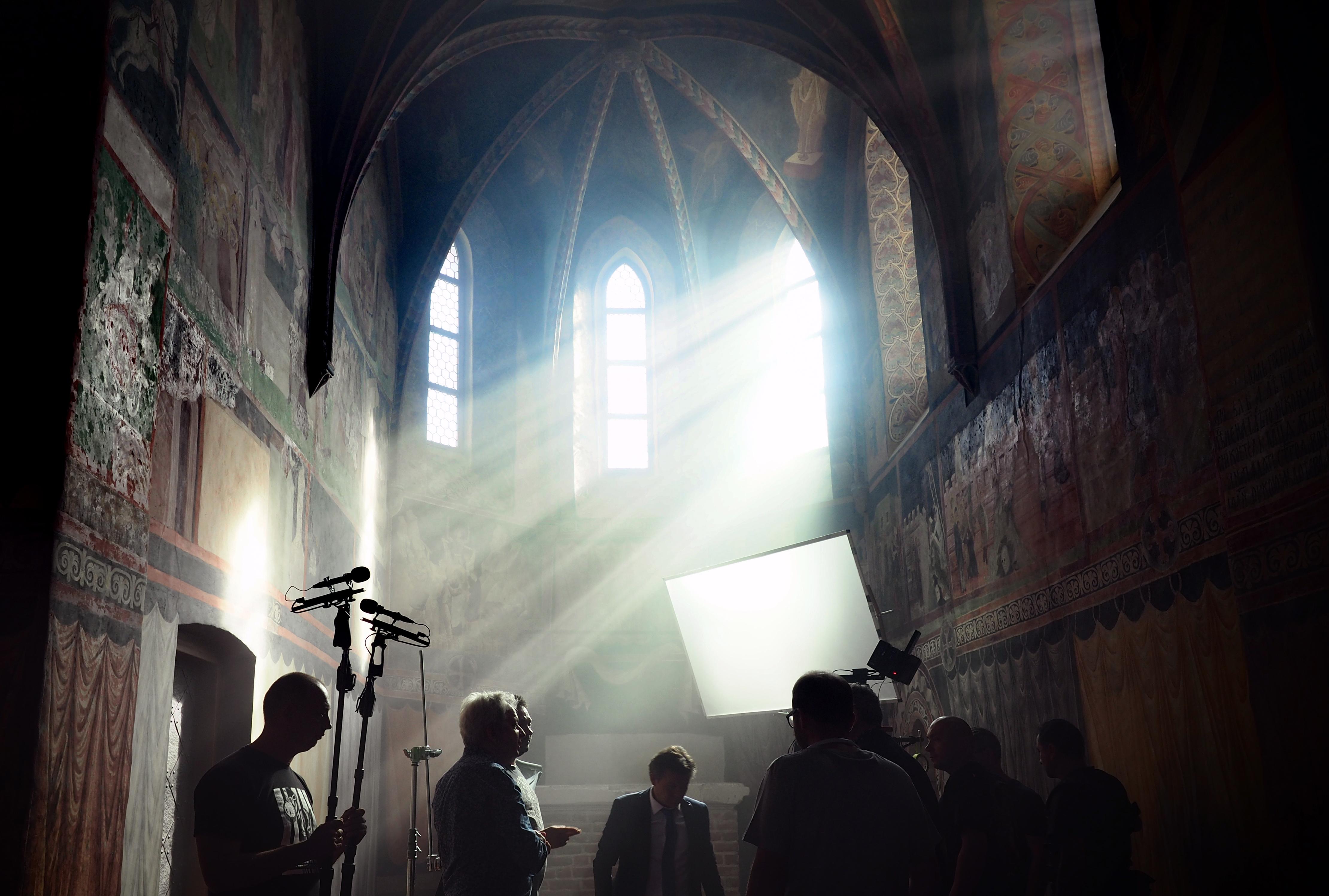 No matter if your production is co-financed under Lublin Film Fund  or with no financial support given by the Lublin Municipality, LFF can facilitate crews who have chosen Lublin as shooting location for their films.

Film-makers who turn to LFF can rely on the Fund to find film locations, to liaise with property owners in Lublin, and to be given information on local film, TV and multimedia agencies.

We provide information on the facilities that the City has to offer – for example council premises. But not only. We help obtain all types of required permits. We will also put you in touch with relevant city authorities (Police, City Guards, Departments issuing permits for street closures or traffic diversions).

If you are a foreign producer and you apply for LFF's funding, you are required to have a Polish co-producer.
Services of Lublin Film Fund are free of charge — however we expect Lublin to be promoted in your production in return.
Contact
Phone: +48 723 440 032; + 48 697 620 630, +48 535 602 401
E-mail: glinkowski@lublin.eu; ldzierba@lublin.eu; lborkowski@lublin.eu
Website:  https://lublin.eu/lublin/lubelski-fundusz-filmowy/