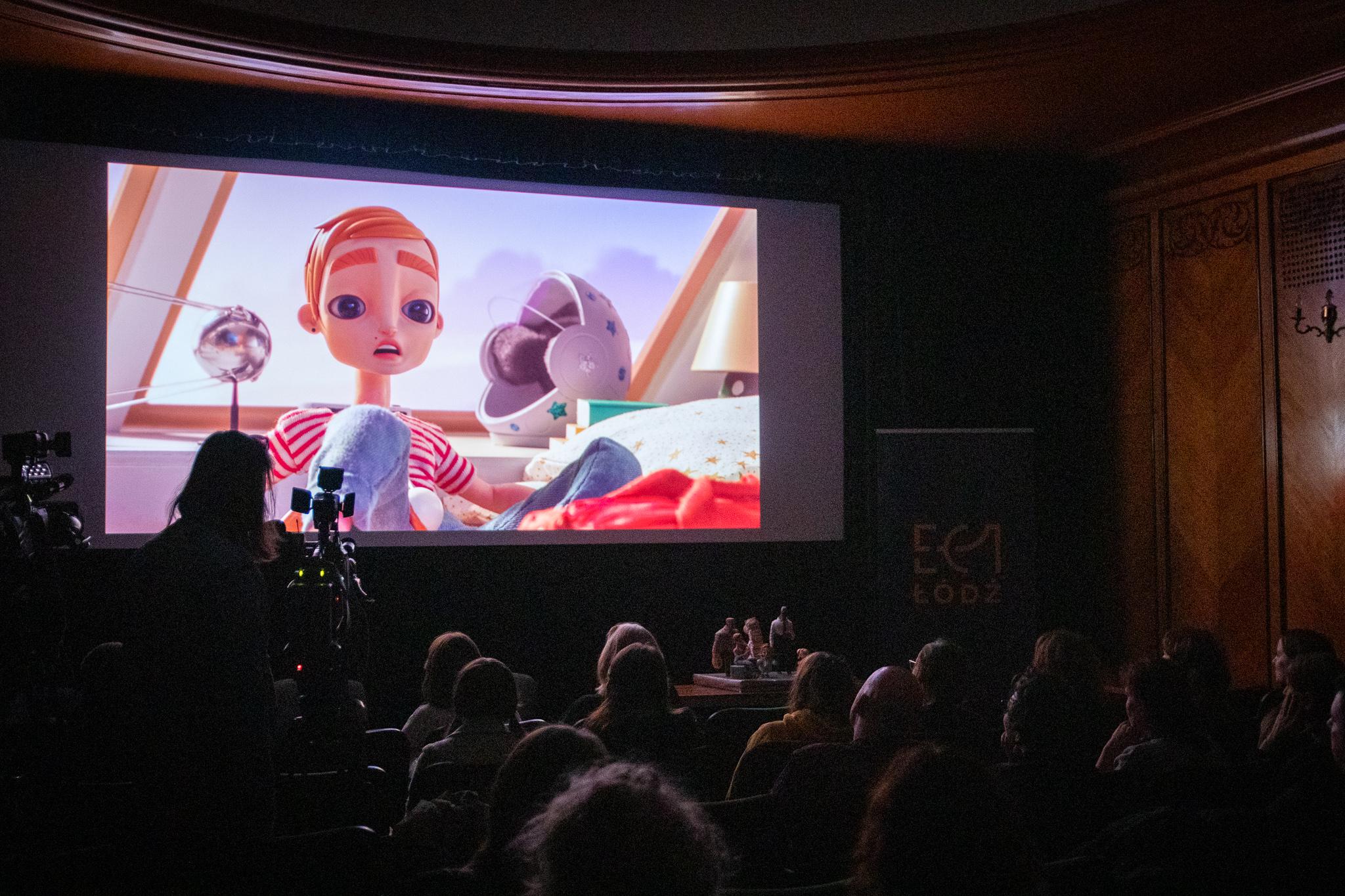 The Łódź Film Fund is the oldest and one of the biggest regional film fund in Poland. The Fund supports the production of films that are connected—in their theme or during their production process—with the City of Łódź and the Łódź region. So far, it has provided financial support to 111 productions for the total amount of more than PLN 14,100,000.
The films co-financed by the Fund include Agnieszka Holland's Oscar-nominated In Darkness, Pawel Pawlikowski's Ida and Cold War, Magnus von Horn's Sweat - awarded at Cannes, and Andrzej Wajda's latest film Powidoki. The Fund also consistently supports debuts, including such outstanding positions as Kill It and Leave This Town (dir. Mariusz Wilczynski - premiered at the Berlinale), Silent Land (dir. A. Woszczynska - premiered at the Toronto Film Festival), and Anatomia (dir. A. Janowska - premiered at the Venice Film Festival).
Call for applications is announced once a year and the general rules of the Fund are:
Łódź Film Fund supports feature films (full length, at least 70 min.), documentaries and animations (any length, and series)
The Fund can finance up to 50% of the film's budget (in case of international coproductions – up to 50% of the Polish budget)
Production must spend at least 150% of the funding in the Łódź region (only production or post-production expenses are eligible)
Main selection criteria: project's artistic value and its significance to Łódź and the surrounding region (by topic of the project or engagement of local talents, professionals, companies or locations or amount of shooting days). Commercial/festival potential is also being assessed.
Both Polish and international coproductions can apply for ŁFF funds. All the documents have to be submitted in Polish or have Polish translations.
 
Since 2015/2016 edition the Fund has been operating within EC1 Łódź - The City of Culture on co-production terms. The total gross amount of PLN 1,500,000 (app. 320 000 euros) for co-production contribution has been earmarked in current edition.
Łódź Film Fund is operated by Łódź Film Commission which provides comprehensive and professional assistance in searching for partners, locations, talents, companies or equipment to producers of any form of audiovisual production.
Łódź Film Commission is a member of the Association of Film Commissioners International (AFCI), Cine-regio, section of regional film funds in the Polish Audiovisual Producers Chamber Of Commerce. ŁFC is also insensitively involved in green filming activities, and is a member of the Film for Climate initiative. Which is reflected in documents related to the Lodz Film Fund (e.g., the application form).
Contact

Phone: +48 42 600 61 63, +48 605 054 235
E-mail: m.glowacka@ec1lodz.pl; marta.krymarys@ec1lodz.p
Website: www.lodzfilmcommission.com
/photo: M. Woźniak, promotional materials/