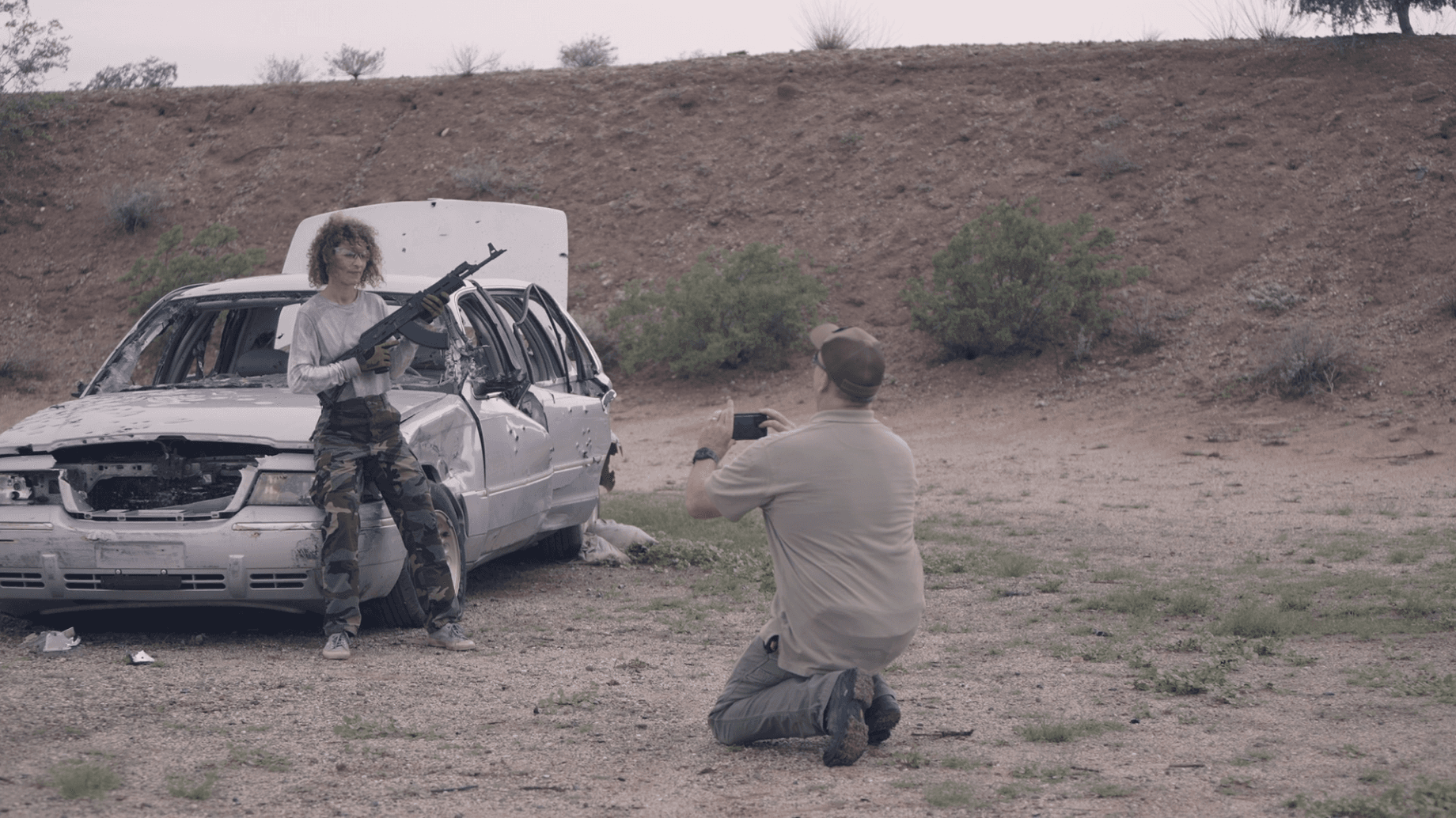 'Danger Zone' – a documentary film about extreme war tourism soon to hit screens
The documentary film 'Danger Zone' (directed by Vita Maria Drygas) is being made. It is a Polish-British co-production. The film is a documentary road movie telling the story of an encounter between a world at war and a world that has never known war... The film has been co-financed by the Polish Film Institute and is scheduled for release in 2023.
They travel to countries at war. They are not soldiers or photojournalists. They are tourists craving extreme experiences. People who have been on holiday all around the world now have the opportunity to enjoy tours with explosions in the background and see with their own eyes the places they know from television. War has proven to be a luxury product that is in high demand.
The film is produced by Drygas Film Production Sp. z o.o. and co-produced by: Next Film and Dogwoof (UK). The authors of the screenplay are: Vita Maria Drygan and Kamil Niewiński. The following people are in charge of the cinematography, which took place in Armenia, Syria, the USA, Poland, Somalia, Iraq, Afghanistan or the UK: Bartosz Bieniek, Wojciech Staroń, Mateusz Wajda, Magdalena Kowalczyk and Ahmad Imami.
The Polish distributor of the film will be Next Film.