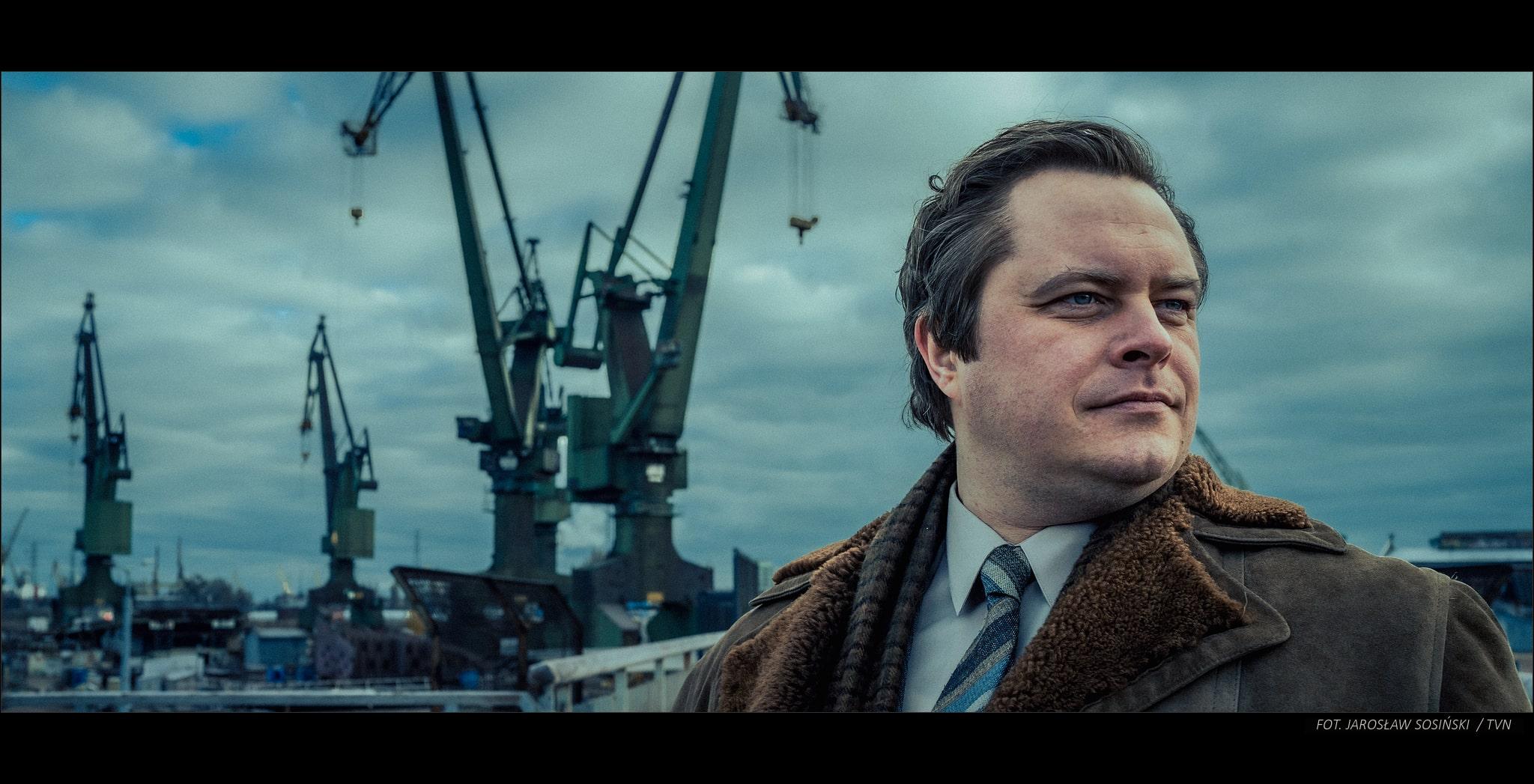 The premiere of 'Doppelgänger. Double' is planned for 2023
'The film has an amazing staging scope. We made it in Warsaw, Wrocław, Gdynia, Gdańsk, Sopot, Bydgoszcz, Toruń, on the Hel Peninsula, as well as in smaller towns in Lower Silesia, looking for the most interesting locations offered by these places. Remarkable work of scriptwriters, costume designers, make-up artists and cinematographers has caused that the film looks exquisite already at this stage. I feel that we have managed to recreate very reliably the scenery of the People's Republic of Poland as well as Wealthy West from the late 1970s and early 1980s. For me it is an incredible experience also because for the first time I have worked with such a large foreign language cast. Many great actresses and actors from Germany and France have played in our film' – says Jan Holoubek, film director.
Production and financing
The film producer is Anna Waśniewska on behalf of TVN Warner Bros. Discovery, and the author of the screenplay is Andrzej Gołda, with whom Jan Holoubek has already cooperated ('25 Years of Innocence. The Case of Tomek Komenda', 'Rojst'). Bartłomiej Kaczmarek is responsible for cinematography, Marek Warszewski – for scenography, Weronika Orlińska – for costumes, Mirela Zawiszewska – for make-up, and Rafał Listopad – for editing.
The cast, apart from Jakub Gierszał and Tomasz Schuchardt playing the main roles, includes: Andrzej Seweryn, Wiktoria Gorodeckaja, Katarzyna Herman, Sławomira Łozińska, Krzysztof Dracz, Adam Ferency, Zofia Stafiej, Emily Kusche, Nathalie Richard, Joachim Raaf and Jessica McIntyre.
 The film is co-financed by the Polish Film Institute.
Photos: Jarosław Sosiński / TVN
Plot
The story described in the film focuses on the lives of two main characters living in parallel. Hans (Jakub Gierszał) and Jan Bitner (Tomasz Schuchardt) live separated by the Iron Curtain. The first man works in an office in Strasbourg and has a quiet, even monotonous life. Bitner is a Polish patriot engaged in the issues of 'Solidarity' and the struggle for independent Poland. He lives with his family in Sopot.
Apparently their lives are completely different, but there is one detail which has linked them forever. They both will have to answer to very important questions concerning their identity.
Authors about the film
'The cooperation between East and West, forbidden passion of a German woman to a Polish man, risky investigation operations – the effects of the screen characters in the realities of the 1970s and 1980s. Nathalie Richard, Joachim Raaf, Jessica McIntyre are actors who have starred alongside the Polish cast that we know and admire. More than 40 shooting days, almost 70 facilities, about two thousand extras – all in order to create the appropriate setting for an amazing story directed by Jan Holoubek, who has proven many times that he can evoke deep emotions in the viewers" – says Anna Waśniewska, producer, about the project.
The distributor of the film will be 'Next Film'.
/photo: Jarosław Sosiński / TVN/