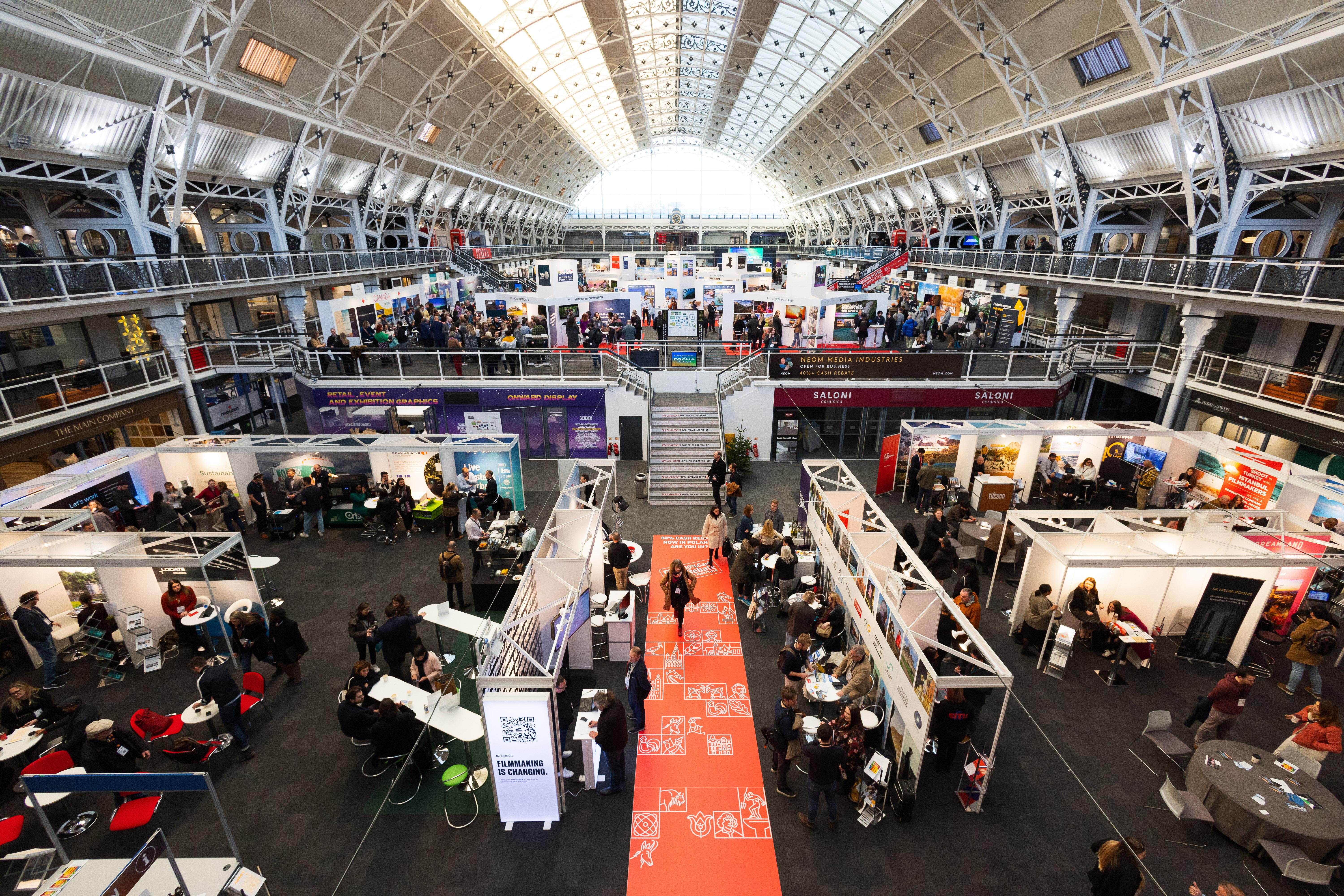 'Focus' film location and services trade event in London
Representatives of the Polish Film Institute, film commissions and representatives of Polish producers took part in the "Focus – The Meeting Place for International Production" film location and services trade event. The event took place in London on 6–7 December 2022.
Film commissions (from Poland: Wroclaw Film Commission and Podkarpacie Film Commission), producers, and service providers from over 100 countries from all over the world participated in the London fair. The event programme included numerous panel discussions and presentations featuring professionals from the film, television and advertising industries. "Focus" offers film solutions for all sorts of projects and budget levels – starting from pre-production and ending with post-production. The event was organised by The Location Guide, an online platform providing information on current film sets, using film locations around the world and available financial incentives.
The Polish Film Institute supported the participation of selected producers in the London event within the priority "Foreign scholarships". During the trade event, the Polish Film Institute was the host of the Polish Cinema stand, which they shared with the regional film commissions they invited. This way, they promoted Polish locations and the film industry together. There was also an opportunity for networking and promoting Poland among the trade event visitors as a homeland of talented creators and experienced producers, and also as a country that possesses a broad base of various film locations, well-developed film infrastructure and technical facilities.
/Photography by Carl Russ-Mohl/