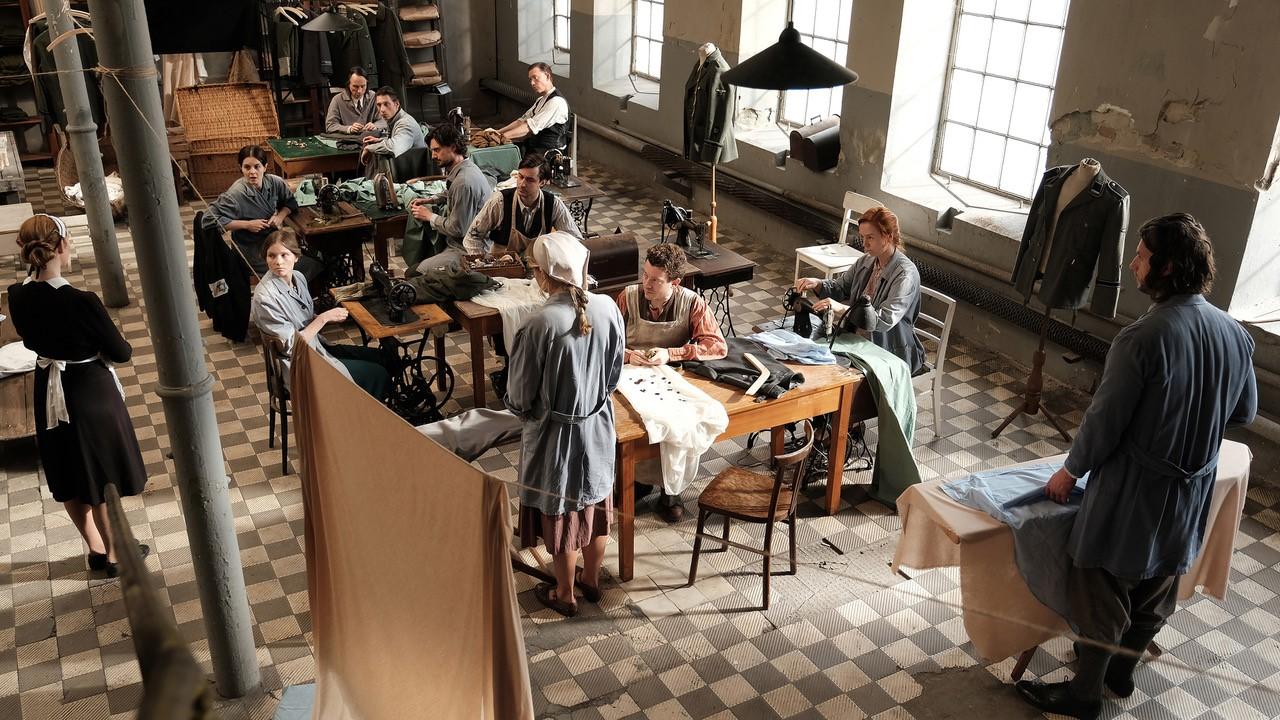 Polish-Canadian production 'Irena's Vow' already completed shooting
The shooting of the Canadian-Polish production 'Irena's Vow' directed by Louise Archambault has been completed. It is a fact-based story of Irena Gut-Opdyke, who risked her life to save Polish Jews hiding after the liquidation of the ghetto during World War II.
Production and financing
The film was shot from April to May 2022 in such locations as Lublin, Warsaw, Modlin and Konstancin. Starring The leading roles are played by Sophie Nelisse ('The Book Thief', 'Yellowjackets') and Dougray Scott ('Desperate Housewives', 'Mission: Impossible 2') and Polish actors including: Andrzej Seweryn, Eliza Rycembel, Tomasz Tyndyk, as well as Aleksandar Milićević.
Beata Pisula of K&K Selekt is responsible for the production of the film on the Polish side, and Nicholas Tabarrok of Darius Films on the Canadian side. The co-producers are the National Film Archive – Audiovisual Institute and the City of Lublin. The Polish distributor is Kino Świat.
Polish creators include Małgorzata Zacharska, responsible for the costumes, make-up artists Cezary Kostrzewski and Katarzyna Foltyńska, and production designer Joanna Białousz.
Plot
World War II is underway. 19-year-old Irena loses contact with her family in the turmoil of war. Beaten and tortured, she is forced to work – first for the Red Army and later sent to do forced labour in a German ammunition factory. Her situation changes when she comes to the attention of Rugemer, an SS major. Fascinated by the girl, the man offers her a job as a housekeeper at his estate.
When Irena learns that the Germans intend to liquidate the ghetto, she takes advantage of her employer's trust and rescues Jews by hiding them in his house. The conspiracy does not last long, however. Rugemer discovers Irena's secret and gives her a tough ultimatum.…
The film is scheduled for release in 2023.
/photo: Marcin Makowski, promotional materials/