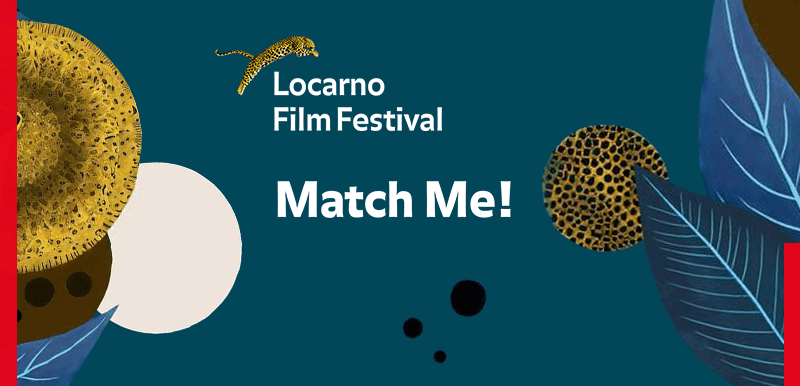 Polish producers at Locarno Pro - Match Me!
Three producers submitted by the Polish Film Institute: Anna Wereda (Autograf), Justyna Kluczewska (Raban Film Studio) and Jarosław Ciesielski (Forma Production) have been officially selected to Locarno Pro - Match Me! 2023. Participation in Match Me! is an opportunity for producers to acquire co-production partners and sales agents. The participants will attend a series of meetings related to the work on their full-length film projects in the development phase.
The Polish Film Institute is thrilled to once again be a partner of the event, and a representative of the Institute will be present on site and available for meetings. Match Me! provides an informal networking platform since 2015 for new and upcoming production companies with distinct focus and strong visions.
The program, which will take place during the 76th Locarno International Film Festival on August 4-6 this year. – is dedicated to young producers. The producers will have the opportunity to meet and work on their full-length film project (feature, documentary, animation, experimental film) in their development phase.
In this year's edition of Match Me! 31 producers from 12 different countries from around the world such as: Dominican Republic, Estonia, France, Germany, Israel, Italy, Lithuania, Latvia, Poland, Portugal, Spain and Taiwan, will be taking part.
We wish the producers successful and fruitful meetings at Locarno Pro - Match Me!