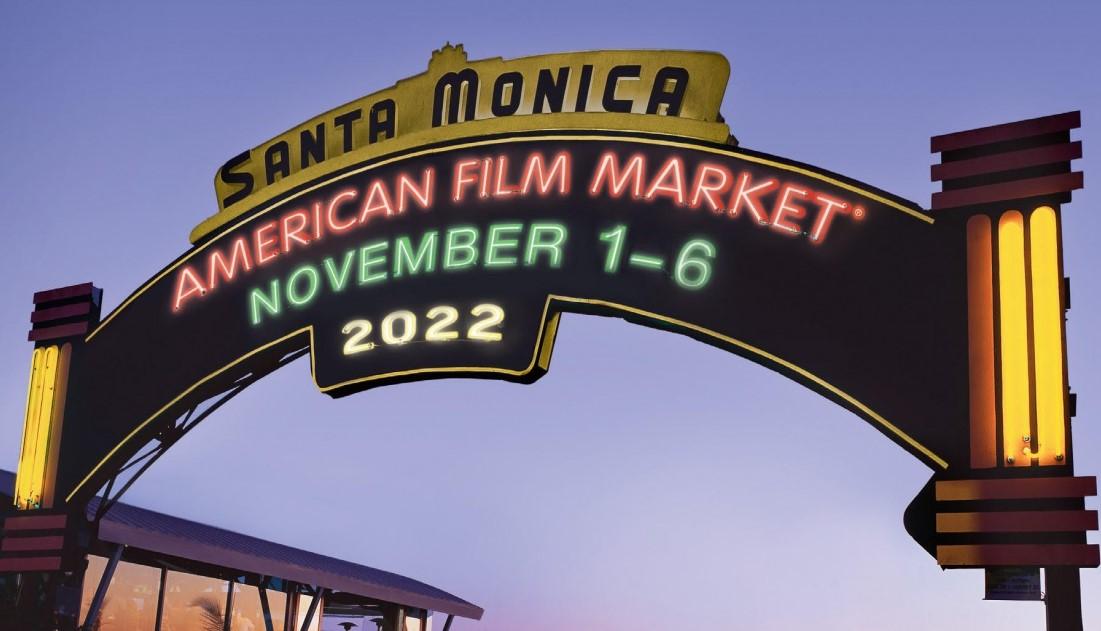 American Film Market 2022
A representation of Polish producers and representatives of the Polish Film Institute will take part in one of the most important film fairs in the world – the American Film Market in Santa Monica. The fair is scheduled to take place from 1 to 6 November 2022.
Among the members of the Polish delegation will be the Director of the Polish Film Institute Radosław Śmigulski, the Head of the Film Production and Project Development Department Kamila Morgisz, the Head of the International Relations Department Maria Gradowska-Tomow, as well as representatives of the Polish film industry: 
1. Aneta Hickinbotham (Aurum Film)
2. Marcin Łuczaj (New Europe Film Sales)
3. Ewa Puszczyńska (Extreme Emotions)
4. Dawid Szurmiej (Studio Agart)
5. Klaudia Śmieja-Rostworowska (Madants)
6. Krzysztof Terej (Watchout Studio)
7. Anna Waśniewska-Gill (TVN Warner Bros. Discovery)
8. Mariusz Włodarski (Lava Films)
The participation of Polish filmmakers is supported by the Polish Film Institute under the Operational Programme 'Promotion of Polish Film Abroad'. The fair will include a case study of the film 'The Silent Twins', presented by producers Klaudia Śmieja-Rostworowska and Ewa Puszczyńska. The meeting will be moderated by Diana Lodderhose from Deadline. Throughout the fair – on the 5th floor of the Loews Hotel – a Polish stand organised by the Polish Film Institute will be open.
About the fair
The American Film Market is one of the most important film fairs in the world. Each year, the event is attended by around 7,000 professionals from over 70 countries – distributors, sales agents, festival directors, producers and creators. The fair is accompanied by film screenings, industry conferences, panels, workshops, networking events and a series of augmented reality events (XR space, Immersive Summit).
For more information about AFM, visit: https://americanfilmmarket.com/
/photo: promotional materials/