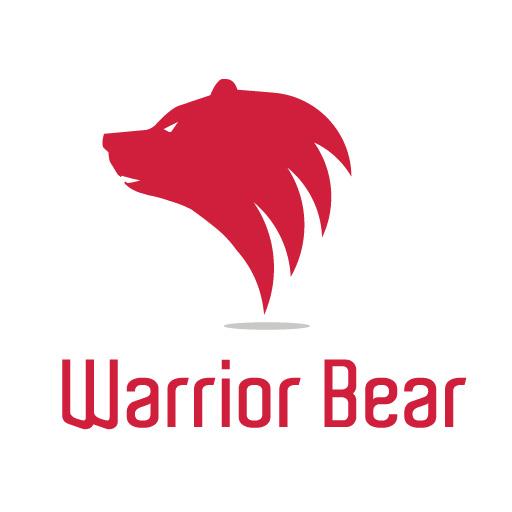 Warrior Bear Productions
Company category: "production service".
production service
Warrior Bear Productions was founded in 2018. We are involved in film production and specialise mainly in international collaborations. We create co-productions with companies such as Gaumont GmbH and Constantin Television. The name of the company is not a coincidence... we pursue our goals like true warriors! Warrior Bear Productions has produced the following projects: - German House - Der Palast - Der Überläufer
Resources
Warrior Bear Productions has a wide network of contacts, so that every production we do can count on the best production team! We work with companies: CHO/CE TALENTS, CHOICE MANAGEMENT, Base One, Film Accounting, transport companies, hotel chains and film crew from all over Poland.