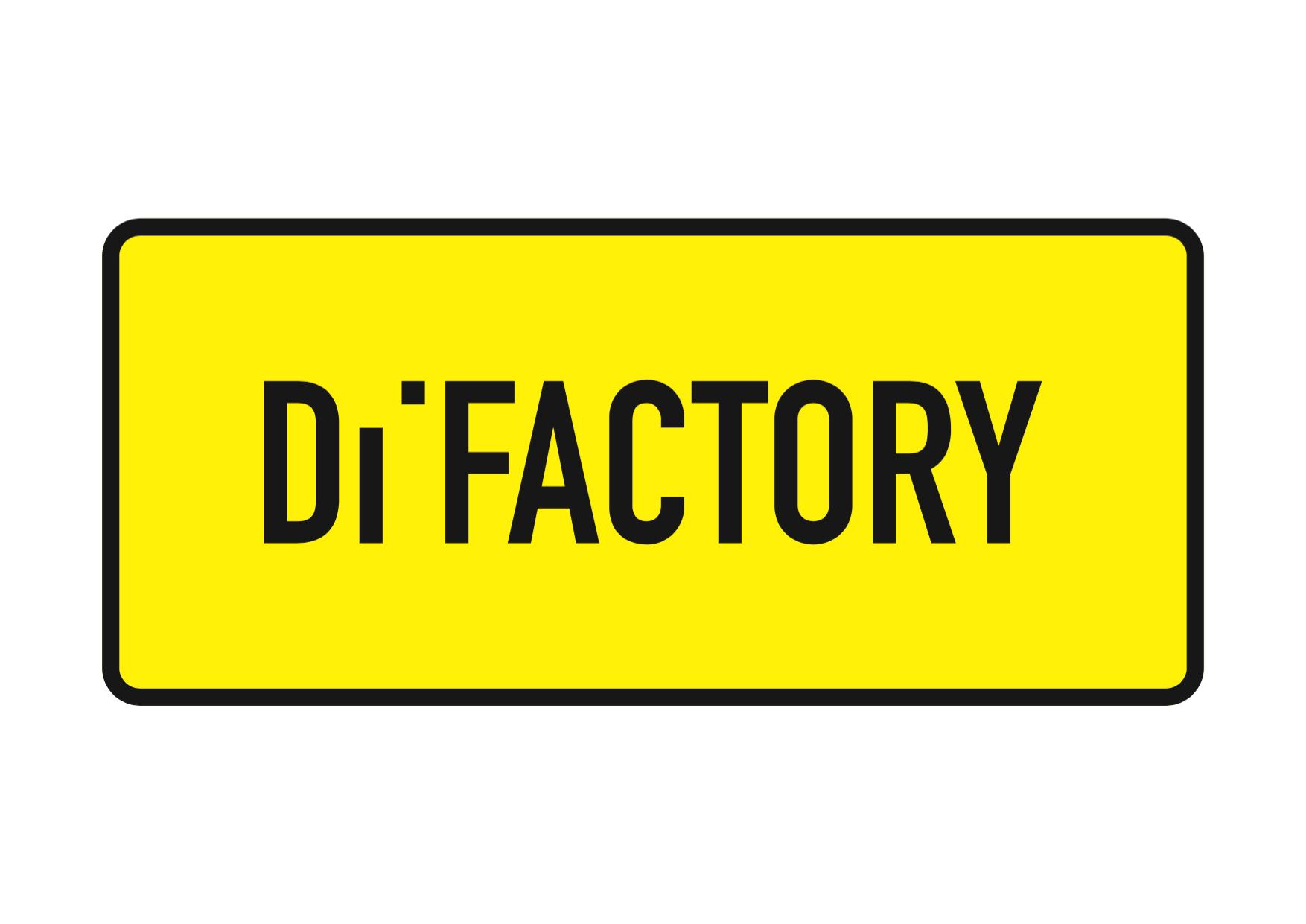 DI FACTORY
Company category: "post-production company".
post-production company
DI FACTORY is a company with many years of experience in digital image processing for feature films, which guarantees the highest standards of quality during the entire postproduction process. Since it was established in 2013, DI Factory has done digital intermediates for more than 190 feature films, premium TV series and documentaries, both Polish and international. Some notable postproduction includes: "EO" directed by Jerzy Skolimowski, "Bread and Salt" directed by Damian Kocur; "Leave no Traces" directed by Jan P. Matuszyński; "Kill It and Leave this Town" animation by Mariusz Wilczyński ,"Gunda" by Victor Kossakovsky; "Corpus Christi" directed by Jan Komasa , "Ida" and "Cold War" directed by Paweł Pawlikowski; "Loving Vincent", directed by Dorota Kobiela, Hugh Welchman or "Communion", directed by Anna Zamecka . Company works also with international projects for e.g.: USA - trilogy "Intrigo" by Daniel Alfredson); Iceland's "Under the Tree", directed by Hafsteinn Gunnar Sigurdsson; Mexico's "La Habitacion", Greece's "Park", directed by Sofia Exarchou; Japan's "Gukoroku – Traces of Sin" and "Honeybee and Distant Thunder", directed by Kei Isikawa and Spain's "Sweet Home", directed by Rafa Martinez. DI Factory also handles comprehensive postproduction for TV shows for Netflix, HBO and Canal+, including: "Sexify", "The Woods", "1983", "The Pleasure Principle", "Blinded by the lights", "Raven – So Dark in Here", "Pact" or "Pact 2".
Resources
Experience in digital image processing for feature films and TV series, which guarantees the highest standards of quality during the entire postproduction process, including: on-set services, data wrangling (DI Set), DI Daily, project management and consulting, digital intermediate, editing, conforming, advanced color grading, VFX, credits, deliverables, QC, DCP mastering and archiving, digital distribution, file transfer, DI Library, scanning, digital restoration